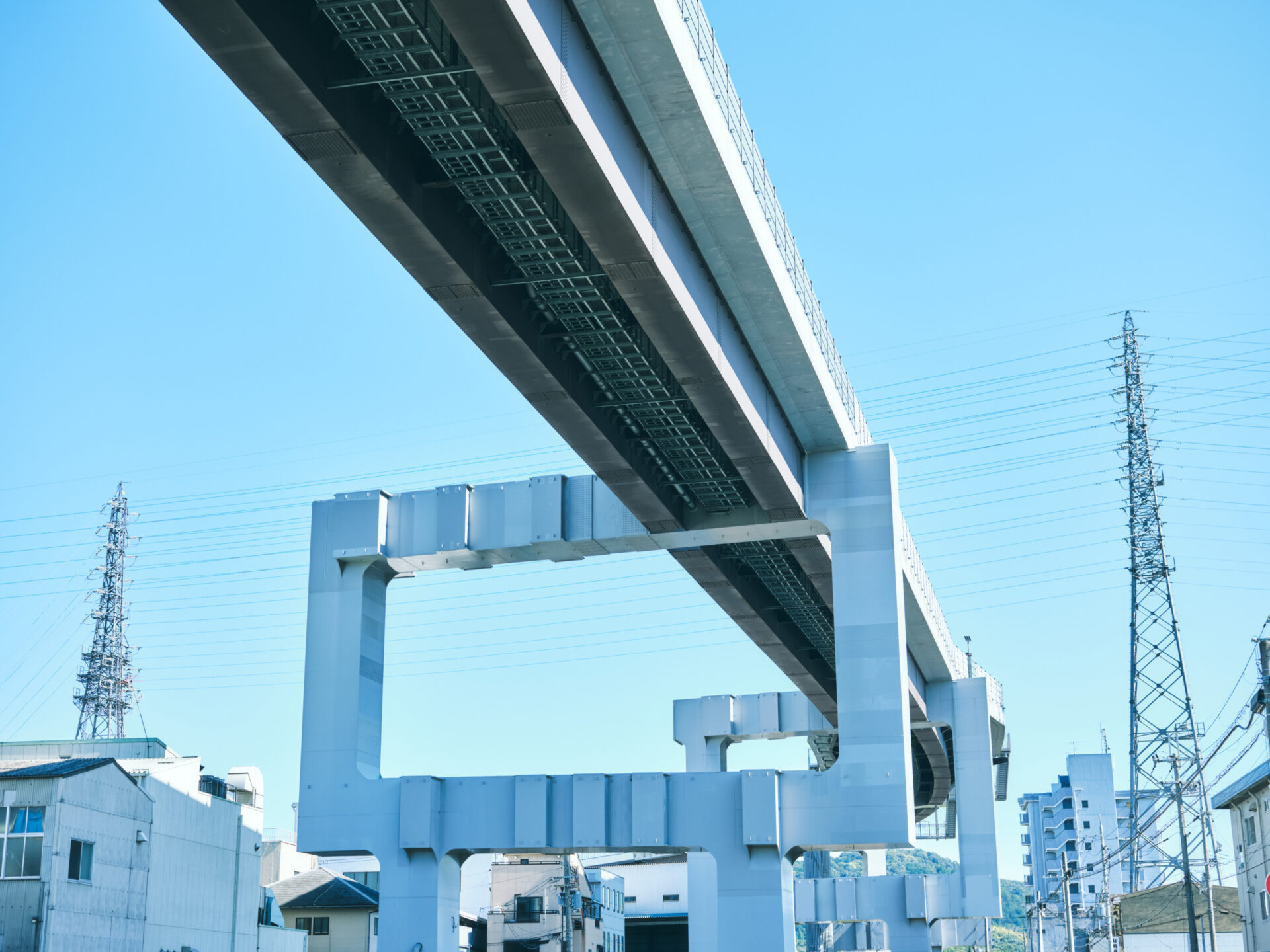 Inquiry case examples
The EV platform business Inquiry case examples
Our EV platform business has no specific procedures to follow to start a project. First, please contact us from the inquiry form. We will have several meetings with you to know the strengths and weaknesses both of us have, as well as our goals and targets, then GLM will come up with the best proposal. The following are the questions and inquiries we have received so far:
Is it okay to make parts for the Tommykaira ZZ as a prototype with our new material and exhibit it?
Is it possible to collaborate to make a prototype for our new plan with a limited budget?
Is it possible to invite a GLM staff member to give a lecture?
We are trying to get approval from our superiors for our new project so,
we would like to commission GLM to make something satisfactory to them.
We need your assistance with our EV development.
We were told by our executive officers to "make a concept car and exhibit it at the next exhibition",
but we haven't decided on a concept yet, not knowing what to do. Could you give us advice?
We believe we need to launch into the EV industry, so we need your advice on where to start.
We will provide the best measures to you through consultations even if you haven't decided exactly what to do yet.
Please feel free to contact us via the inquiry form.