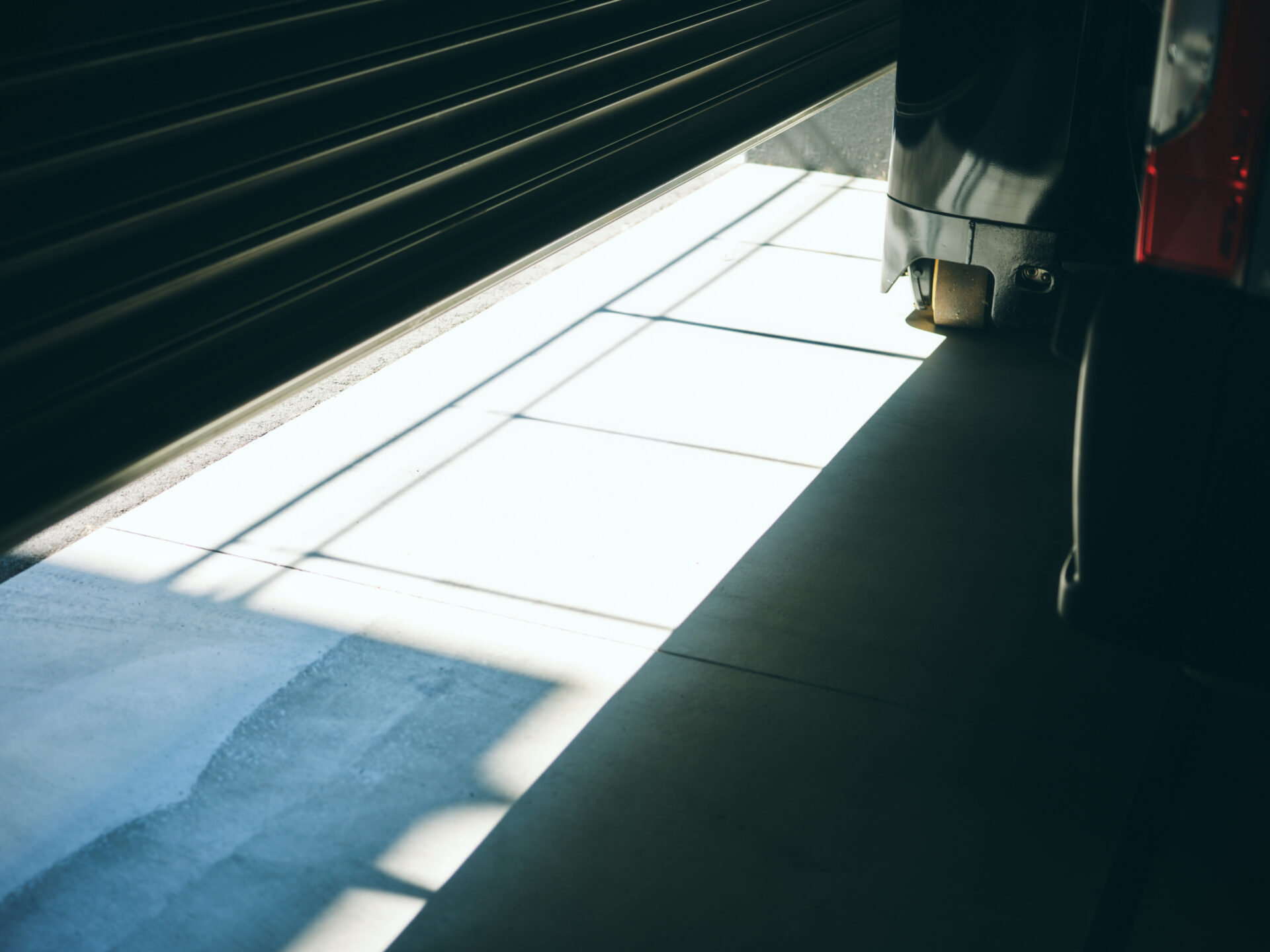 Case and Objective
・Tier1 (primary suppliers)
 Component and unit manufacturers
・Tier2 (secondary suppliers)
Material and parts suppliers
・Developers of auto parts and systems for automobiles
・Auto-related start-up companies
・Companies considering launching into the auto industry.
We have consulted with institutions, organizations, and individuals other than those above.
---
Objectives of EV platform business
New product planning
We support your new product planning, focusing on "what to do to make your products and technologies adopted by OEMs (automobile manufacturers)." In supporting your planning, GLM serves as a consulting unit consisting of our development members who are specialists in automobile development. Coming up with ideas together with you is the value we provide.
PoC (Proof of Concept) at the planning stage
We support your PoC (Proof of Concept), using our EVs including the Tommykaira ZZ, a finished car of the mass production model. Compared to theoretical examinations, using EVs takes much time and cost, but highly accurate verification at an early stage of your planning is possible. This is possible because we not only "have knowledge" of systems and units as an OEM, but also "built" them. That differentiates us from other engineering services. In this service, GLM provides design service.
Prototyping (development and design of prototypes)
Using our first model, the "Tommykaira ZZ" and other EV platforms, we actualize and materialize your plan in the form of a prototype. Using EV platforms as a base vehicle can shorten development periods and cut development costs significantly because development can be done only by replacing existing components or systems, and formulations of mold jigs are not necessary.
Support for Installation on vehicles and demonstration test
Our EV platforms enable your concept cars and test vehicles to run. You can enjoy the benefits of our EV platforms, including reduced time and costs for development and designs and being able to drive at regular speeds (of about up to 100km/h). Those benefits are our competitive advantage.
PR Strategy
We propose measures to utilize the concept cars and projects that we developed together with you to maximize their cost-effectiveness. As shown on the achievement page, we have a lot of experience in collaborations with major companies.
We meet your various requests flexibly. Please feel free to contact us for more details.
Our platform engineering is a supporting business, not an outsourced business. And, we'll have your staff members at the designing division, planning division, and production division come to our technical center to work with our members. So, your staff members can continue to engage in the project at your company even after the project is over. Or our development members can visit your company to proceed with your project.